Since 1925, photography and filming have been understood to be prohibited in courts throughout England and Wales, with the exception of the Supreme Court. This has been due to the 1925 Criminal Justice Act.
Recent suggestions in the media that the decision to allow cameras into court will be announced in the Queen's speech in May, have reignited the cameras in court debate.
It is a fundamental principle of our legal system that justice must be seen to be done. Cameras in the courtroom promote an unprecedented level of openness, which plays a role in increasing and in some cases restoring public confidence in the legal system. But there is no shortage of detractors to such a move and their criticisms must be addressed.
The major criticisms have included the idea that the presence of cameras would open up the courtroom to theatrical displays by participants. Some critics have noted that the use of cameras in court threatens the relative anonymity of victims and witnesses. To combat this possibility, safeguards must be put in place for vulnerable individuals. According to Kenneth Clarke (Lord Chancellor and Secretary of State for Justice) the ban on the filming of witnesses, offenders and jurors will stay, this seems to acknowledge the need for safeguards. What will in fact be filmed is limited to the judiciary summary and sentencing.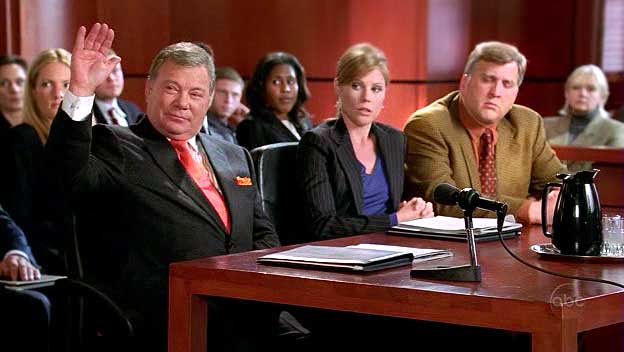 Broadcasting of some if not all of a trial is allowed in Australia, Canada and Scotland among others. The move to allow cameras in Court would move Britain closer in line, offering a more open and demystified legal system. The change in legislation is a step towards increased transparency. Additionally it should be noted that parliamentary select committees and inquiries are often televised, where the legal system is not. The televising of parliamentary select committees and inquiries has lead to an increased understanding in the public discourse rather than drama.
Despite his support for a more open legal system with regards to cameras in court, Ken Clarke has also proposed secret evidence and trials. This seems somewhat hypocritical, seemingly giving with one hand and arguably taking even more away with the other.
To summarise, it is clear to see that having cameras in court presents some issues, however, if addressed this move can help make the British legal system more open and respected than ever before.
- DS -